Hartland, Howell in softball semfinals
June 12, 2018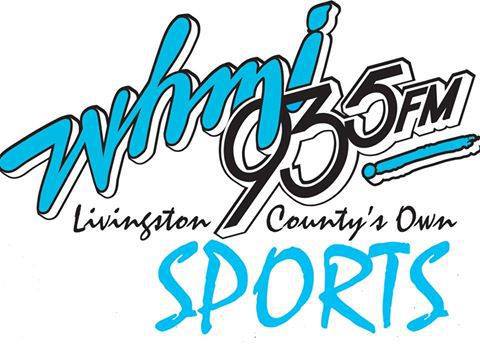 For the first time since 2003, a Livingston County team will compete for the Division 1 softball championship. That was assured late Tuesday afternoon when Avrey Wolverton homered in the seventh inning to lift Howell to a 3-2 win over Plymouth in a Division 1 quarterfinal at Chelsea. Plymouth starter Jenny Bressler allowed just one hit, Wolverton's home run, over the last 6 1/3 innings, but Wolverton found a riseball she liked.

It's the first trip to the semifinals for the Highlanders since 2008. They'll take on Hartland, which upset Clarkson 3-2 by scoring all three of its runs in the bottom of the seventh. Delanie Grundman drove home the winning run with the bases loaded and one out. It's Hartland's first trip to the semifinals since the Eagles won the Class A state title in 1996. Hartland and Howell will play in a Thursday semifinal starting at 12:30 p/m/ at Michigan State University.

The winner will play for the state title at 10 a.m. Saturday.